FUZHOU HONGTAIXIN INDUSTRIAL CO., LTD is FUZHOU JINJUNXIN PLASTIC GROUP Subordinate wholly owned subsidiary.
FUZHOU JINJUNXIN PLASTIC GROUP was found in 2004, she integrates product design, research and development, mold development, production, sales and logistics distribution of automotive plastic accessories group service provider, there are four branches in Fuzhou, Guangzhou, Zhengzhou and Chongqing. The group company has more than 500 employee. Partners include Nissan, Volvo, Southeast Automobile, Mazda, Guangzhou Automobile, Mercedes-Benz, Volkswagen and other international and domestic first-tier brand automakers.
In order to meet the demand of different industries and different market customers, various plastic packaging and plastic containers are actively researched and developed to meet the needs of different industries and different market customers, such as garbage bin / oil drum / turnover box / plastic pallet / storage box, etc. In addition to meeting the Chinese market demand, the products are exported to more than 20 countries and regions such as Australia, Canada, United States, Thailand and the United Arab Emirates.
Main products:
Trash can:
1.Indoor combined type classified trash can( 42L / 3 stories )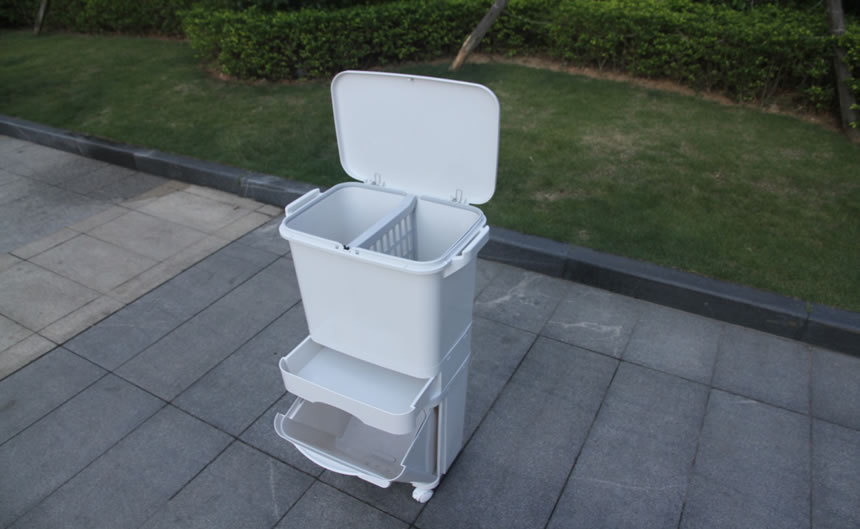 2. Indoor split type classified trash can ( 20 / 30 / 40 / 50 / 60L )
3. Single classified trash can( 12L )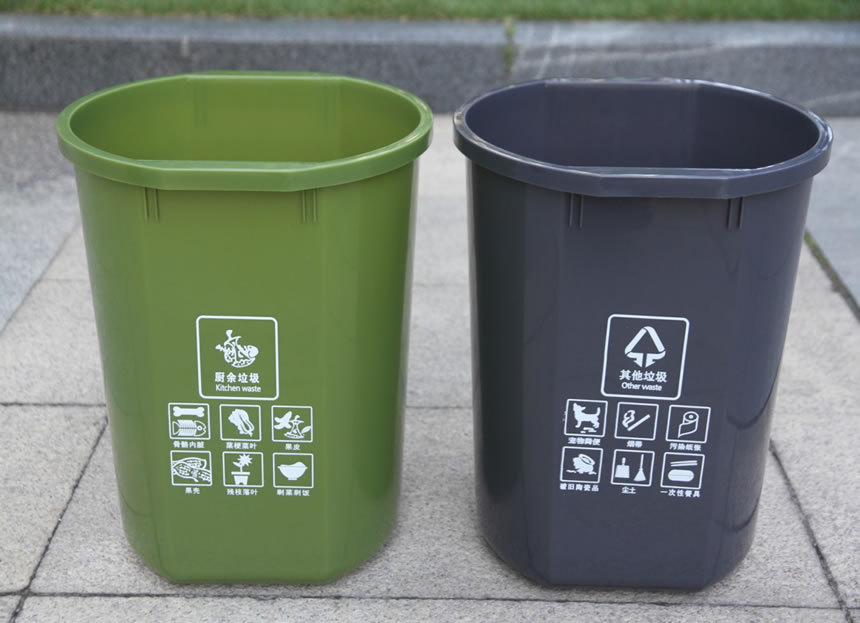 4. Outdoor classified garbage bin( 30 / 50 / 100 / 120 / 240 L )
Industrial product:
1. Oil drum / Paint bucket( 15L / 20L )
2. Plastic pallet
3. Turn over box
4 Storage Box